Keeping Downspouts and Gutters Clean – ACCL Waterproofing
Keeping Downspouts and Gutters Clean – ACCL Waterproofing
One of the many reasons to clean your gutters and downspouts is to avoid basement water damage. Water can build in basements due to clogged gutters and downspouts, which you may not be aware of.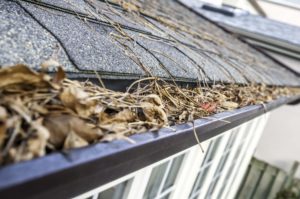 PERSERVE THE SAFETY AND DRYNESS OF YOUR BASEMENT
Most people who are aware of this want to keep their basements dry by having their gutters and downspouts cleaned on a regular basis. There are several companies that do this form of cleaning, and these services are usually inexpensive. Cleaning your gutters a few times a year is an excellent method to protect your home's investment.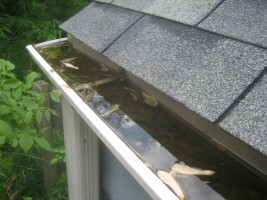 MORE ENDURING
Clean gutters and downspouts will last longer, in addition to preventing water from collecting in basements. The weight of their contents may pull the gutters away from where they are fastened if they are not cleaned. This could result in product damage or poor performance.
RISK OF COLDER WEATHER
If you live in colder climates, you are well aware of how bitterly cold winters can be. When your gutters aren't cleaned, they might cause ice dams. This means that water flows over the sides of overflowing gutters and freezes. Water will eventually enter a home as a result of this.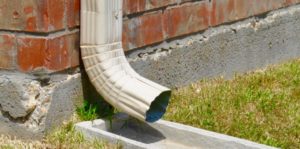 VERMIN
Finally, rodents prefer to nest in blocked gutters, and you don't need any more vermin in your property. Ants, mice, rats, and flying insects are among the critters that prefer clogged gutters.
Take advantage of the warmer summer months to have us look at your basement and help you determine how best to address your basement leakage problems.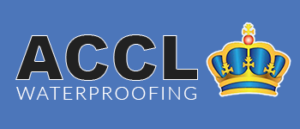 Get the job done RIGHT – Hire a professional Waterproofing company!
Want to know more about our waterproofing process? Give us a call at 416-759-2995
Rely On our ACCL Wet Basement Waterproofing Experts
Don't Drown in a wet basement!
Rely On Wet Basement Waterproofing Experts 
If you've noticed foundation cracks, spots, water, mold, and mildew, don't ignore the signs or it could lead to more damage and possible health effects.
The basement waterproofing specialists at ACCL Waterproofing know how to repair your basement and foundation walls and keep moisture out of your basement. We would be pleased to develop a guaranteed solution to keep your basement dry!
OUR SERVICE AREAS INCLUDE:
Ajax
Ashburn
Bethany
Blackstock
Bowmanville
Oakwood
Orono
Courtice
East York
Goodwood
Gormley
Greenbank
Greenwood
Hampton
Markham
Millbrook
Nestleton Station
Newcastle
Newtonville
North York
Pickering
Port Hope
Port Perry
Prince Albert
Richmond Hill
Sandford
Scarborough
Seagrave
Stouffville
Toronto
Sunderland
Udora
Unionville
Uxbridge
Whitby
Guelph
Georgina